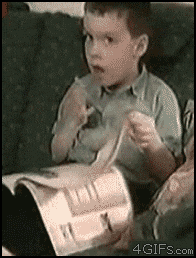 I mean, that's a pretty self-explanatory title.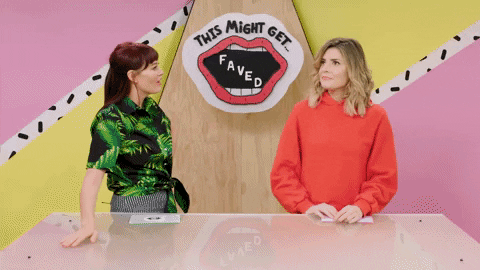 Yeah! I've been running out of enticing book ideas and came across this website with a list of the most popular book from each year, starting at 1930 going to 2016.
https://twentytwowords.com/have-you-read-the-most-popular-book-from-the-year-you-were-born/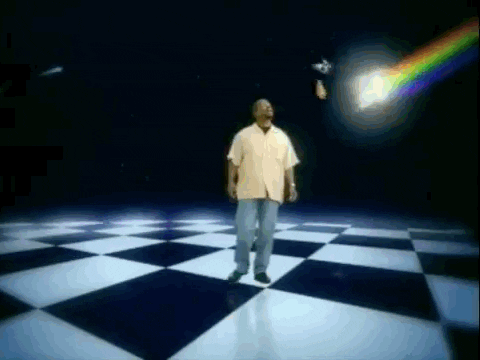 So, check it out, stay in, and delve into some new worlds!
Take care of each other, dear hearts, and find some fun.