Do we celebrate? Do we not?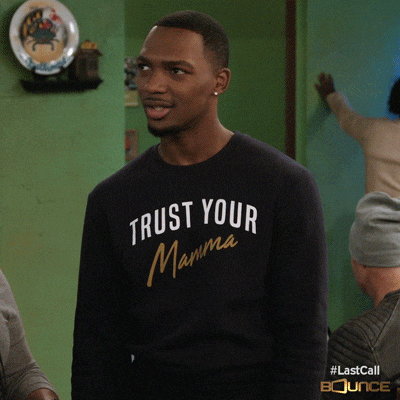 Truly, it's up to you. If you do choose to celebrate, I hope you do so thoughtfully, responsibly, and with a whole lot of fun!
At my house, we've decided to tape candy onto bamboo skewers and stick them in the yard for kiddos to grab as they walk up our sidewalk – we're gonna draw a spot where our doorbell cam can pick up movement and ask them to strike their scariest monster pose!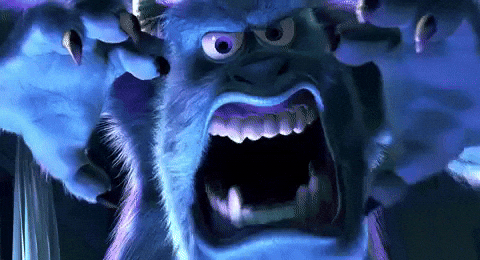 And there's A TON of really fun adventures to be had all across our listening area. You can also give us a heads up about your own Halloween Happening, and we can get the word out on our station as well as online!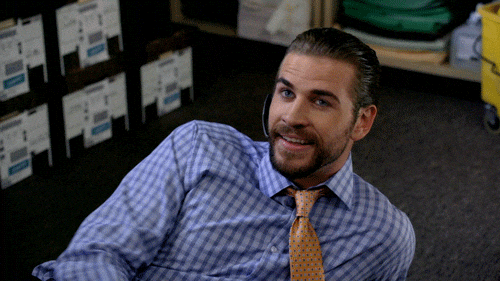 Check out the Halloween Happenings here:
https://www.krny.com/halloween-happenings/
And scroll down to give us details on your event here:
https://www.kqky.com/whats-happening/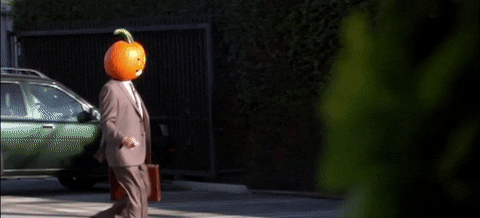 Go forth and enjoy spooky season, dear hearts.