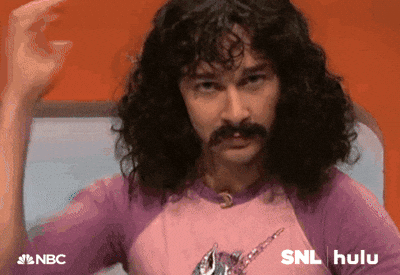 That may be slightly misleading… I'm talking about those super handy 'magic erasers'. With the upcoming weather swings from nearly 100 to upper 40's – I'm planning on being inside more often than not. Why not spiffy up the house a bit AND be crafty while doing so?!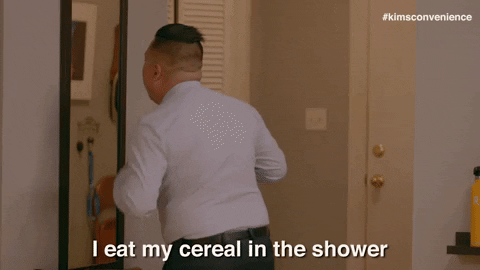 Check it, kidlets, I found a DIY recipe for magically erasing boo-boos all across your place.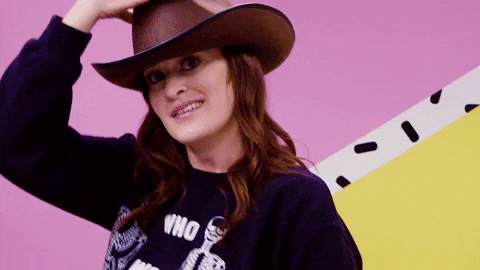 What you'll need:
Airtight container (optional)
½ cup hot water
1 tablespoon baking soda
1 teaspoon borax
Melamine sponge
What the heck to do:
In an airtight container, mix hot water, baking soda, and borax until dissolved.
Add a melamine sponge to the mixture and press to soak in the liquid. Store until needed or use right away to remove stains, smudges, dirt, grime, marks, anything!
Why should I:
It's something the kids could help with
You'll save money
Your home deserves that 'look good – feel good' treatment, too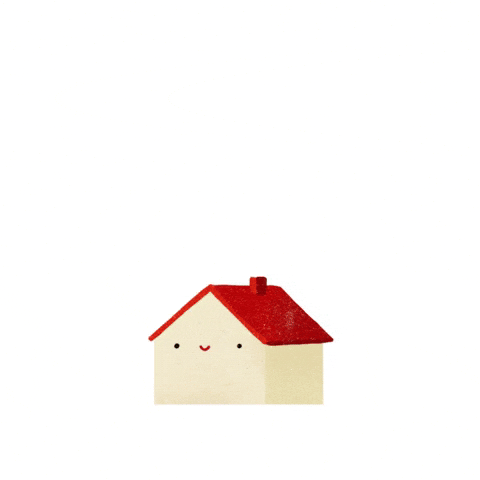 Have some fun with it, take care of yourself, and take care of each other, dear hearts.