There's always magic to be found while strolling through rows and rows of books. It's quiet and calm. You can almost smell the adventures waiting to be found with a flip of a cover.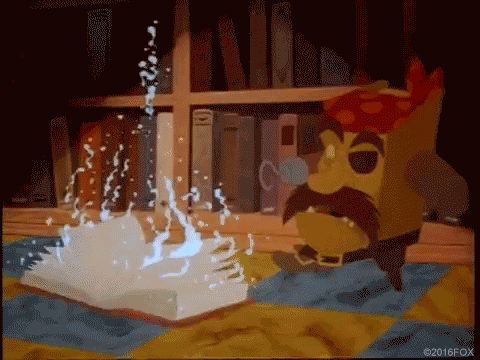 When you're able to, go and visit your public library. I know I will be!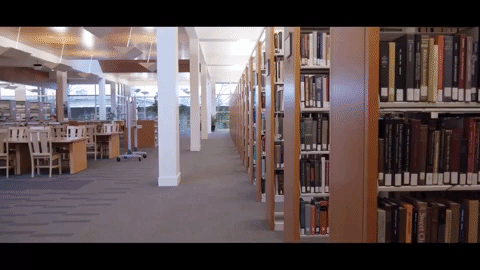 Until then, I want to share Project Gutenberg with you. This is an eLibrary, if you will, with over 60,000 free eBooks to download or read online. Here's the link: https://www.gutenberg.org/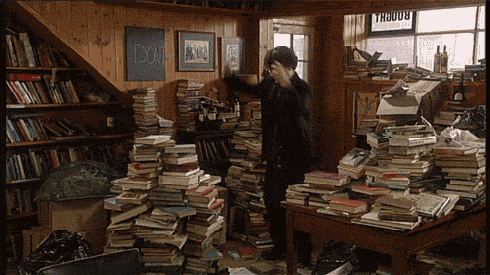 No fee, no registration.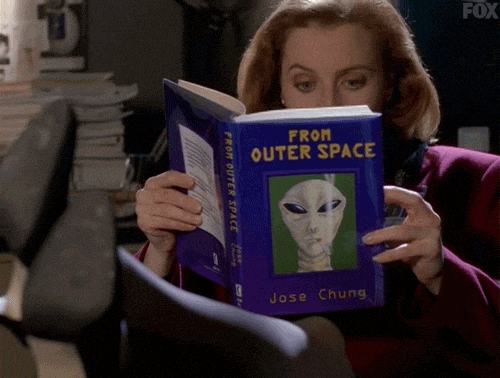 So sit down and go on an adventure, dear heart.