Making your fresh produce last as long as it can is a challenge – especially now when we're all trying to stay in. With Spring weather finally sticking around, I thought this would be a perfect opportunity to share ways you can regrow some store-bought produce, right at home!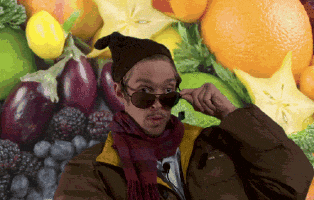 Here are some handy, easy-to-follow video guides:
Lettuce
Celery
Lemongrass
Bean Sprouts
Avocado
Potatoes
Sweet Potatoes
Ginger
Pineapple
Garlic
Onions
Mushrooms
Peppers
Tomatoes
Basil
Cilantro
Carrots
Green Onion
Rosemary
Try out that green thumb, save some money, and stay healthy.
Grow, dear hearts, grow!