I love playing a good game!  Now that there is more time at home we have dug out some of my favorites as well as played some new ones.
Here are some of the ones I recommend for you to try for your family.
Five Second Rule – You've seen this game played on Ellen, but it started as a board game. You have the pressure of 5 seconds ticking away as you need to list three items from the topic on the card that is drawn.  The timer is noisy which makes it even more intense. The other players are your judges. For 3 or more players.
Many people have heard of the dice game Tenzi which is a lot of fun, but have you heard of their other games?  Itzi, Slapzi, and Pairzi are family favorites at all of our gatherings.  Can be played in large or small groups.  Each game is fast and full of laughs.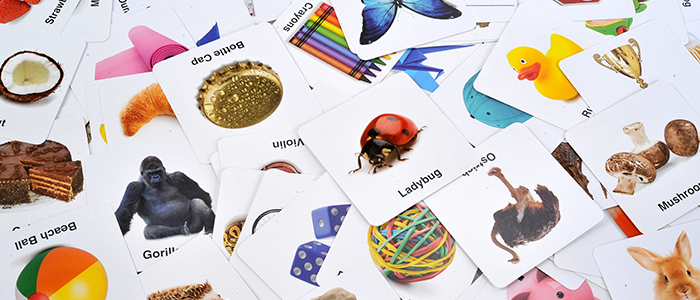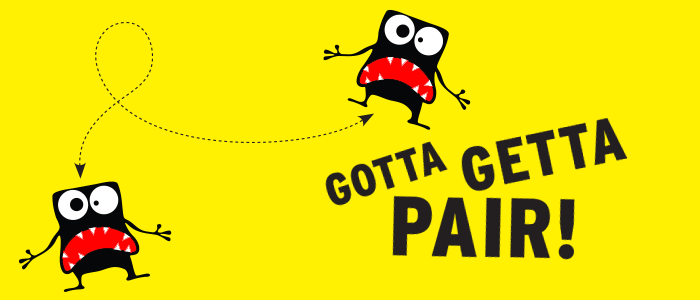 Rumble Pie is a fast, fun card game. Players slap down cards quickly to build piles, land a pie and … KaPow!… earn their team a point! Cards start flying as players attack or defend any player's board at any time.
What do you Meme? The family edition has been the latest addition to our collection.  We have had fun trying to pick the funniest caption to the Meme.  The players take turns being the judges.  We were gonna play for a few minutes and spent over an hour laughing.
If you have older kids at home, Love Letter is an interesting card game.  In a quick game of risk and deduction, you can try to outwit your friends and earn the trust of the noble Princess.
Both of my children love Chess, so I look forward to sharpening my skills with them.  It is a great skill for anyone to learn.
I am also looking forward to getting out the deck of cards to play some pitch and to reteach the kids how to play cribbage(which by the way is great for math skills).
Whatever game you are playing with your family and friends during this time remember to enjoy your time together.  Enjoy this opportunity to slow down and have fun.
GAME ON!!!!!!