I think it's the teasing warmer weather and sunshine we've been bestowed lately that has gotten me in the mood to start Spring Cleaning.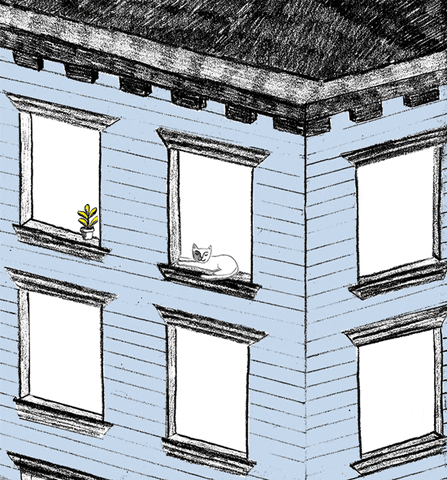 Oh man, I can't wait to be able to open up the windows,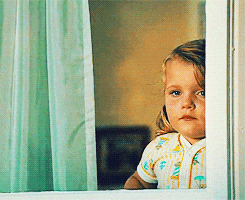 fart around outside,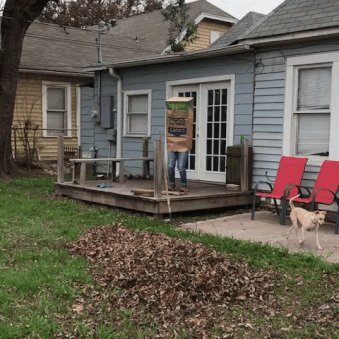 and put away the ice scraper for the year.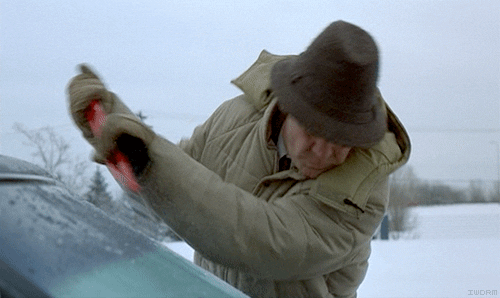 This blog was originally going to be a "How to Get Your Home Ready for Spring" thing… but all the lists I came across seemed to give an encyclopedia a run for its money and brought me a gentle anxiety attack. ( If you're really into that sort of thing, here's a THOROUGH checklist that looks like it will take all Spring long to accomplish: https://idreamofclean.net/the-ultimate-spring-cleaning-checklist/ )
So, instead, I've found a much more inviting list, and to me, the perfect way to start bringing in Spring – WITH HOUSEPLANTS!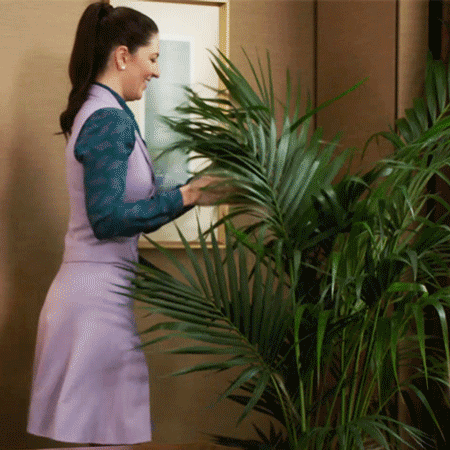 My home is a mini jungle, and I love it. I never thought about giving my indoor plants a yearly perk-up, and this detailed tutorial makes it seem doable: https://usamllc.com/get-indoor-plants-ready-for-spring/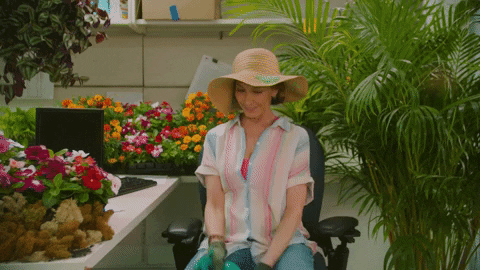 There you go! Maybe you can take advantage of the almost-60-degree weather and do some repotting as well… I know I will be!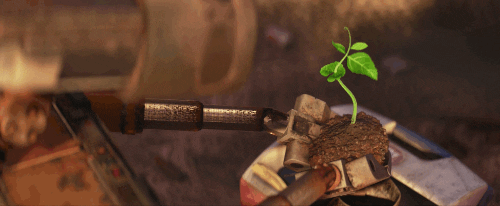 Take care of each other, dear hearts, and have fun taking care of what's yours as well.