You've heard of Alliance, Nebraska. Did you know that in Alliance, there's a place growing exotic fruits and plants like Meyer Lemons, Rangpur Limes, Black Berries, Birds of Paradise, Hibiscus, and more? Imagine locally grown, organic foods like those, available right at your neighborhood Farmer's Market!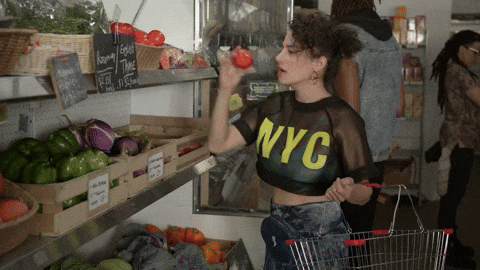 A gentleman named Russ Finch has built what he calls the Greenhouse in the Snow – and you can go see it for yourself! An indoor grove of trees with lemons, oranges, figs, and even grapevines doing their thing, and have been, for over 35 years.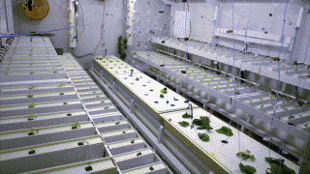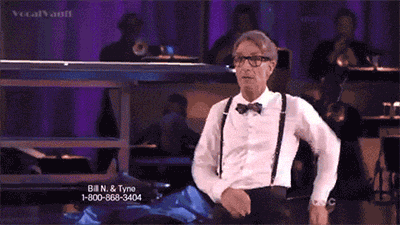 More specifically, the earth's own energy of geothermal heating and cooling.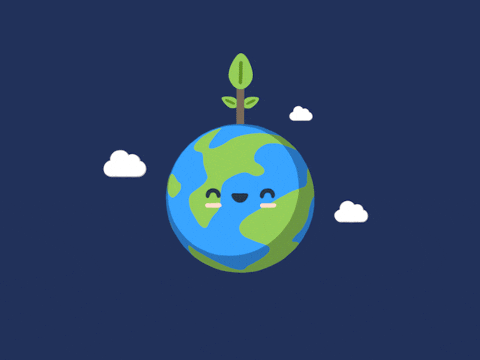 Mr. Finch's idea had even spread to the Alliance high school, where students grew tomatoes, cucumbers, and other vegetables to serve in school lunches.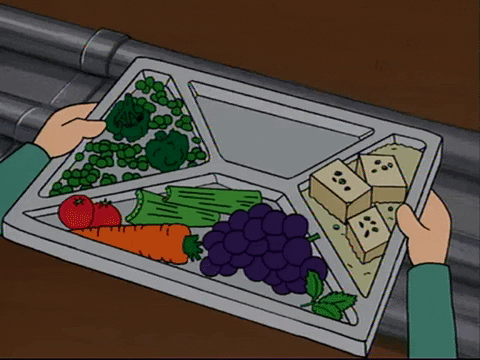 Here's a video with Russ Finch giving a tour of his home greenhouse, a rundown on cost, and even a look into a new build. He mentions how tough it can be for younger people to get into traditional farming, but utilizing geothermal energy, Nebraska's geographical location and natural resources, can make such ventures possible!
I found this to be so absolutely fascinating. If you'd like to check out their website (where you can even set up a tour of the greenhouse!) go here: https://greenhouseinthesnow.com/
Take care of the land and take care of each other, dear hearts.