Crazy to think that gift giving/receiving season is right around the corner.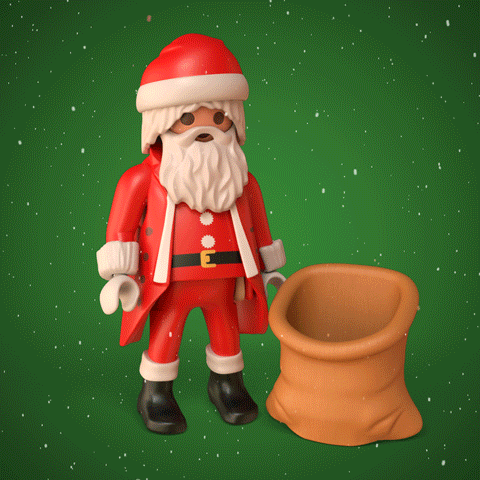 Genuine kids and grown-up kids alike all love LEGOs. (except when you step on one)
Well, before getting that new collector's edition, a glow-in-the-dark set, those fancy mechanized ones, or if you simply don't play with them any longer, how about donating some of your LEGOs to kids in need?!
LEGO and Give Back Box have come together so you can pass on your much-loved LEGO bricks to kids involved with Teach for America and the Boys and Girls Clubs of Boston.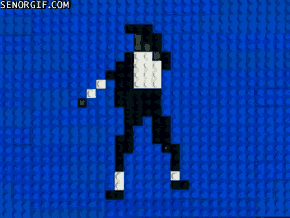 Here's a link where you can watch a video, learn the basics, and even print your free shipping label to donate your LEGOs today: https://www.lego.com/en-us/campaigns/replay#
"For it is in giving that we receive." ―St. Francis of Assisi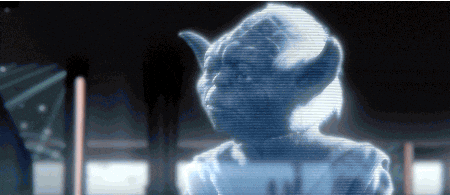 Take care of each other, dear hearts.