There's one annual event in Kearney that I look forward to every summer. The Make-A-Wish Roll N Ride with Kearney Powersports!
This year, there were about 217 bikes and 309 people taking part in the fun.
I've been lucky enough to participate for the last 5 years or so, and each year I enjoy it all more and more.

Perhaps you're unsure what a roll-n-ride is… pretty simple, a group of great folks get together to drive/ride their motorcycles and other vehicles around a preset route, making stops at different places (usually taverns/restaurants), and ending back at the starting point.
I always enjoy how roll-n-rides tend to take you to places and towns you've never been to or even heard of. Seriously, a fun way to find stops you can take friends or family to on your next weekend getaway!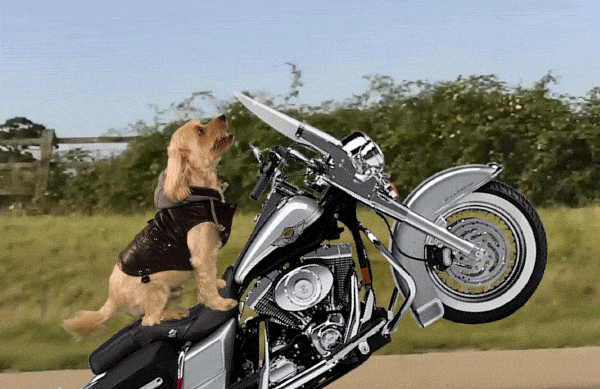 For the last 18 years, Amy, Craig, and their team at Kearney Powersports have been teaming up with the Nebraska chapter of Make-A-Wish for their fundraising roll n ride. Over that time, there has been over $172,000 raised, just at the roll n rides!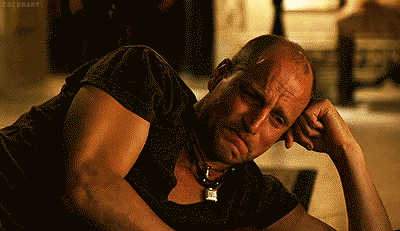 I've learned the average cost to grant a wish for a Nebraska Make-A-Wish kid is around $7,500, and to date, Kearney Powersports and all those people who have helped, taken part, and enjoyed the Kearney Powersports Make-A-Wish Roll-N-Ride, have granted almost 23 wishes for our Nebraska kids!

What a beautiful fact to be able to share.
Making kids smile and allowing families to create special memories because people decided to come together and enjoy a day riding around, winning stuff, eating food, and being wonderful!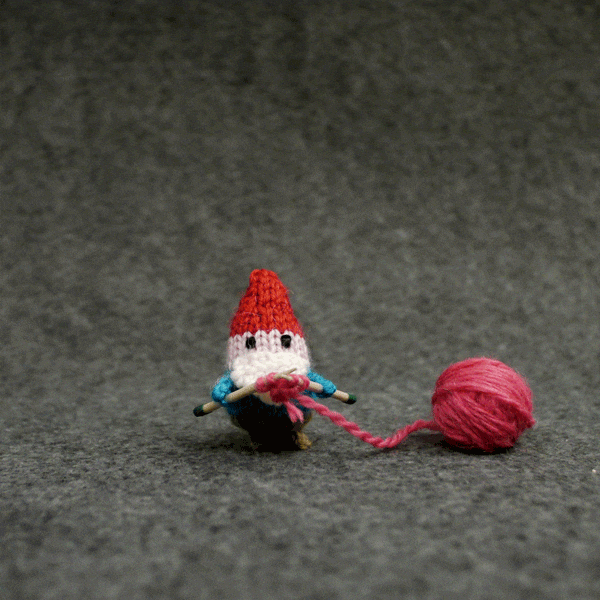 To learn more about the Nebraska chapter of Make-A-Wish, how you can help, and what they do for local families, go here: https://nebraska.wish.org/

Wanna see what other neat stuff Kearney Powersports is up to, like their blood drives, or get excited for next year's Make-A-Wish Roll-N-Ride? Here:  https://www.kearneypowersports.com/
I hope to see your face at next year's shindig. Just come to grab a bite, see all the bikes, listen to the take-off, meet a Make-A-Wish family, or say hi! I think you'll enjoy it – maybe make a few new friends, too.