That is the saying, right?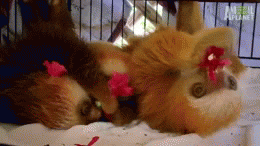 Springtime is here and the flowers will be in bloom soon! After the seriously long and wicked winter we had, I am stoked for the change of season.

I also happen to love gardening, plants in general, and the pops of color flowers bring. Oh, and I like eating.

Just recently, I found out I can combine ALL THOSE THINGS.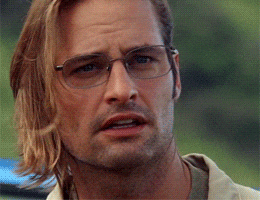 I'm talking about edible flowers, yo! Now, maybe you all were weird kids too and ate those tiny little yellow flowers off of clovers in your yard… the tangy, sour, yet kinda sweet ones, remember?
Yeah, you do.
Well, now that I'm an adult, I like to pretend I'm fancy sometimes, and I have found some truly beautiful desserts to make with flowers meant to be eaten!

What I've uncovered so far points to these being the easiest edible flowers to cultivate:
Rose
Carnation
Pansy
Chrysanthemum
Daylily
Honeysuckle
Violet
Gardenia
Marigold
Nasturtium
Daisy
Viola
Peony
Cornflower
Lavender
Now, remember, there are toxic flowers out there, so double check before getting too adventurous.