Oh, and goats are, too… human kids are what I'm talking about, though.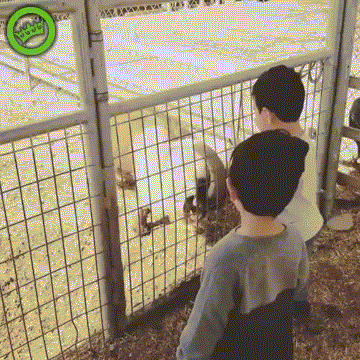 Winter still has us in its icicle-fist grip and I know we're all over this cold weather. One reprieve from hating the cold is watching hockey.

( PS: our local TriCity Storm team is doing pretty darn well this season. http://www.stormhockey.com/ )
Now, how about adorable kids AND hockey? Winning combination, my friends.