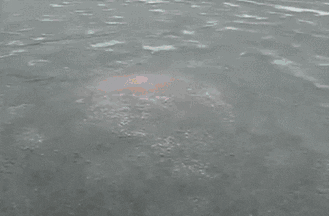 Hey, it's cold outside. That tends to happen during winter.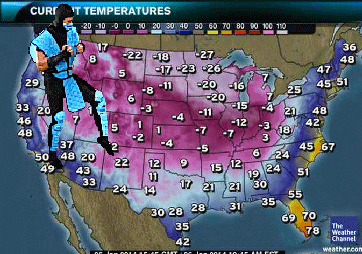 I do enjoy the fact that sunshine is coming back and we can see the end of crazy-cold days… but we're not there yet.

I hate being cold. I don't enjoy leaving the house when it's cold. So here are some ideas to stay in and find fun while we wait for summertime.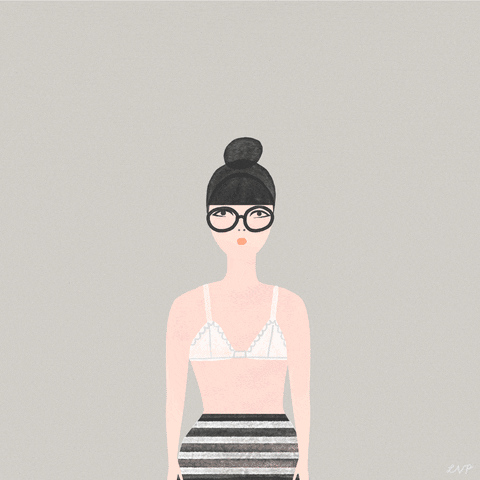 Have a cooking/baking challenge
Even if you and your friends aren't spectacular chefs, doing your own rendition of Nailed It could bring some laughs, keep things warm, and hopefully some delicious, hilarious, dishes.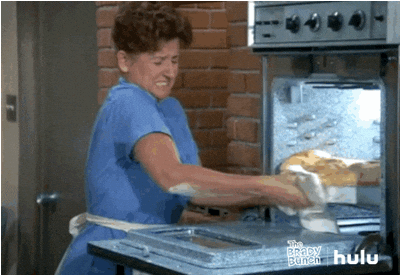 Make new playlists
I have so many screen shots of songs, handwritten lists of good tunes I've heard, multiple 'thumbs up' lists on my player… now's the time to go through and create the ultimate playlists! Maybe you'll be done in time to drop all the sick beats at your next summer shindig.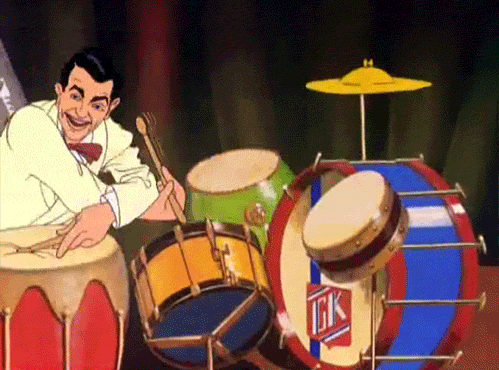 Host A Clothing Swap
Finding new ways to revamp the same three super-warm outfits in your closet can be tough – get your friends together, have a mini fashion show, and swap items to bring a breath of fresh air to your wardrobe!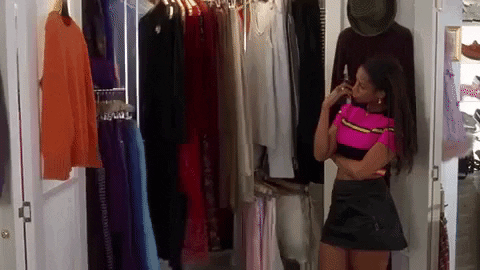 Clean Out Your Cabinets
Old Kool-Aid packets, potatoes that have sprouted new potatoes, containers with no lids, 5-year-old marshmallows – think of all the treasures you'll uncover when you stay in and go spelunking in your kitchen cabinets!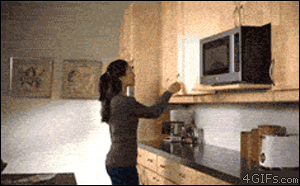 Organize Your Memories
Spare bedroom. Closet. Top shelf. In a box on the far left. That's where I keep the 10+ undeveloped disposable cameras and multiple loose photos. Should probably go through and look at all the crazy memories I've forgotten. Maybe you could do the same.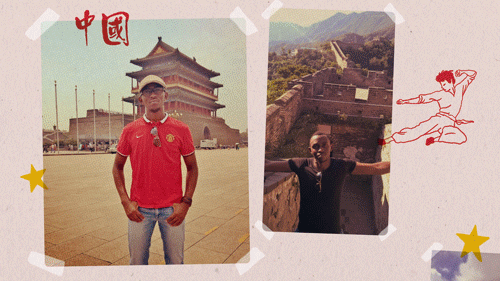 Snow Slime Recipe
Do your kids love slime? Do you love slime? Check out this fun recipe to have some fun with!