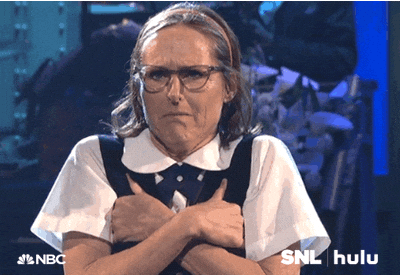 A winning lottery ticket?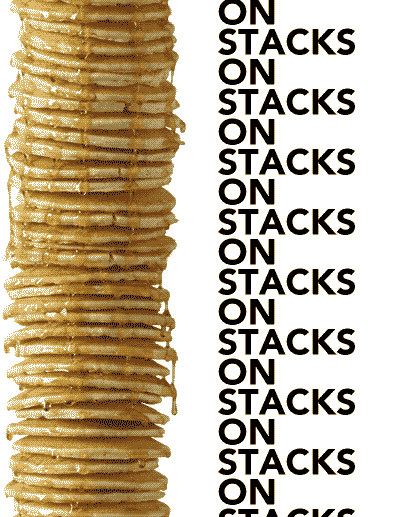 Well, maybe some of those fit the statistic as well, but I'm talking about distracted driving.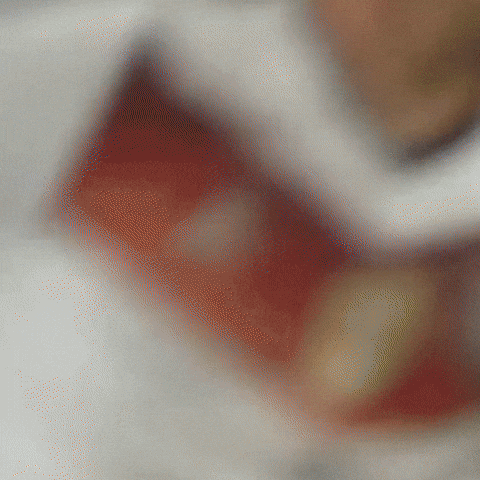 "Whoa, Melissa, what's up with the downer blog? Where's the bathroom humor?"
Yeah, I know, but this is important! I promise, there is a fun video to watch in here too, so bear with me.
Did you know, Nebraska has a Texting Law. Here, check it out:

"No person shall use a handheld wireless communication device to read a written communication, manually type a written communication, or send a written communication while operating a motor vehicle which is in motion. Fines range form $200-$500 and three points against a driver's license. Driving means operating a commercial motor vehicle, with the motor running, including while temporarily stationary because of traffic, a traffic control device(such as a stoplight), or other momentary delays. Texting means manually entering alphanumeric text into, or reading text from, an electronic device. Texting includes, but is not limited to, short message service, emailing, instant messaging, a command or request to access an Internet web page, pressing more than a single button to initiate or terminate a voice communication using a mobile telephone, or engaging in any other form of electronic text retrieval or electronic text entry for present or future communication."
( More info here: https://nebraskalegislature.gov/laws/statutes.php?statute=60-6,179.01 )
Yeah! So, how many of us have officially broken the law… c'mon, don't be afraid to fess up.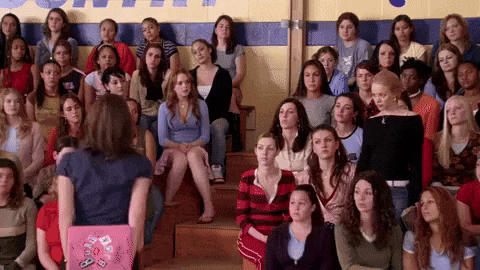 It's a horribly popular thing to do. In fact, during daylight hours across America, approximately 660,000 drivers are using cell phones or manipulating electronic devices while driving, per the National Highway Traffic Safety Administration.
To get back to the title of this blog; approximately nine people are killed and more than one thousand are injured daily in the U.S. in incidents with distracted driving, according to the CDC.

I'm not trying to be preachy or say that I haven't sent a quick text while driving, either… I just happened across a Try Guys video I found intriguing and thought I'd share.

Seriously, you should watch just how flabbergastingly awful of drivers these dude become while farting around on their phones!
WARNING: THERE IS STRONG LANGUAGE IN THIS VIDEO, SO IF A FEW FOUR-LETTER WORDS AND ADULT HUMOR AREN'T YOU'RE THING, PLEASE DON'T CLICK THE PLAY BUTTON.
Now, can you imagine all that AND the fun roads Nebraska winter weather brings? Yikes.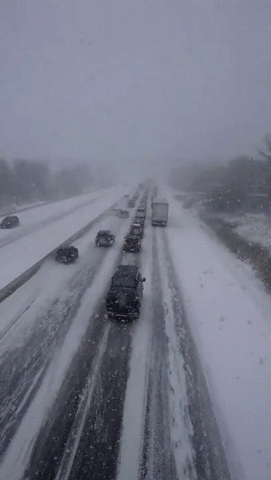 Anyhoo, MelissaFree is now done with Mom-Mode. Feel free to continue on your day, remember to take care of each other, and please, don't be a distracted driver.