Do you enjoy a good garage sale or thrift store? I know I do. From the weird, to the unique, to things you didn't even know you needed, you can find it all.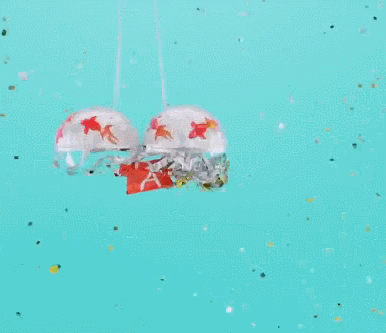 I mean, check out these lucky so-n-so's who scored BIG TIME at their local thrift store:
Zach Norris went into a Phoenix, Arizona Goodwill looking for a cheap golf bag. Instead, he found a watch that cost him $6. That watch ended up being a 1959 LaCoultre Deep Sea Alarm; he sold it on Ebay for $35,000.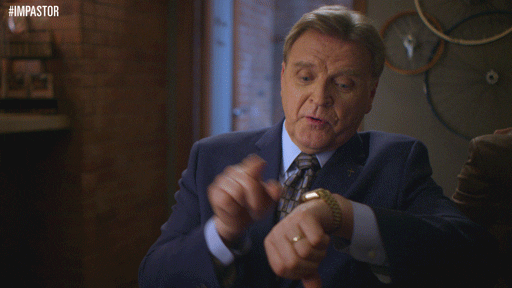 In 2013, a man purchased a "libation cup" from an Australian thrift shop for $4. Later, it was discovered to be a traditional Chinese artifact made from rhino horn. He sold it for $60,400.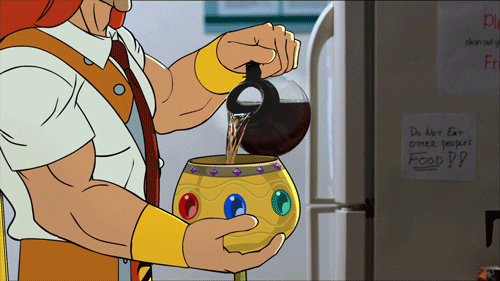 In 2012, Beth Feeback walked into a North Carolina Goodwill looking for a blanket to keep warm. She instead happened upon a painting. Eventually, she discovered it was created by Ilya Bolotowsky, titled Vertical Diamond. She sold it at auction for $34,375.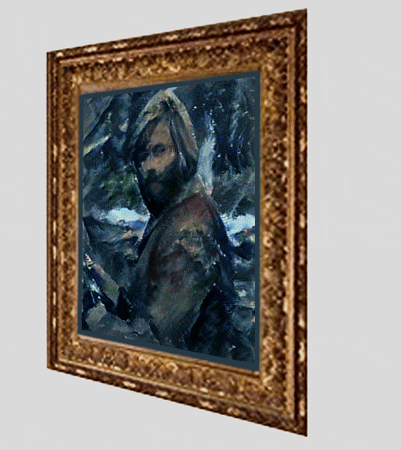 A bargain hunter in Pennsylvania somehow discovered an original copy of the Declaration of Independence—one of only 24—in a thrift shop. He paid $4 for it, because he liked the frame it was in. After he turned the document around and saw what was written on it, he sold it for $2.4 million.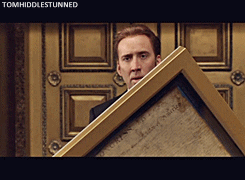 A retired truck driver named Teri Horton isn't the person you'd expect to go on a mission to prove a painting's authenticity, but that's what happened. After discovering the painting in a California thrift shop—and paying $5 for it—Teri was planning to throw darts at it before it was pointed out to her that she may have a real Jackson Pollock. The painting has been valued at $50 million.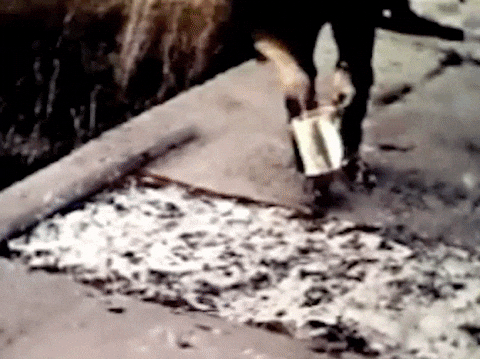 A student in Germany paid $215 for a pullout couch from a Berlin thrift store when he discovered a tiny oil painting hidden inside. It was revealed to be Preparation to Escape to Egypt and was painted sometime between 1605 and 1620. The student sold it for $27,630.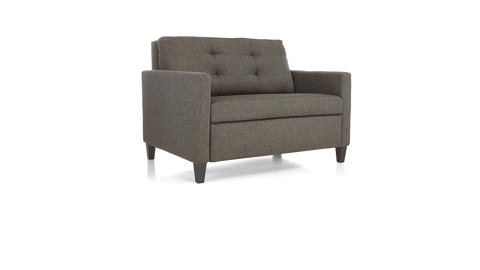 A man in Indiana was hoping to find something to cover a hole in his wall when he found a painting in a thrift shop. He paid $30 for it and went about his day. Later, while playing a game that featured famous works of art, he realized his $30 painting might be worth a whole lot more. It ended up being the work of Martin Johnson Heade, an American still-life painter. The painting was eventually purchased for $1.2 million.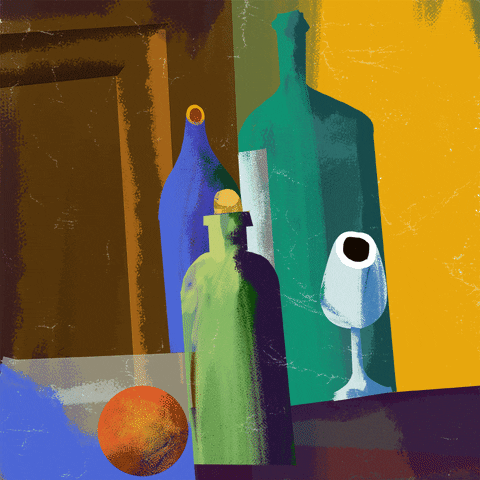 But the most priceless find I've ever heard of being found in a thrift store?
Jeff Goldblum.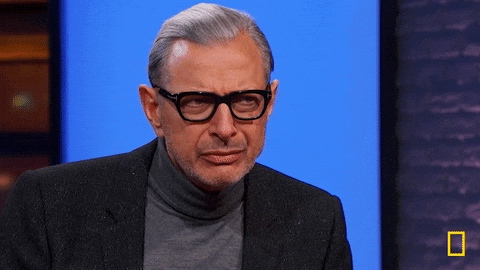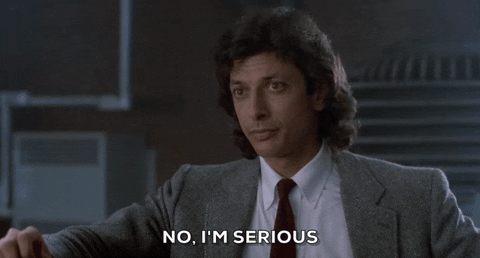 There's a thrift store that put Jeff Goldblum in every picture frame in the store. YOU HAVE TO CHECK IT OUT!


Someone who works at a charity shop put Jeff Goldblum in every single photo frame 😂 pic.twitter.com/ey67khUNiG

— SimonR (@Simonreah) September 1, 2018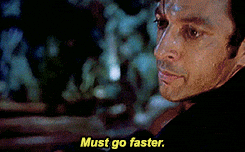 I've gotta go check it out. See ya there!