Ha! Yes, you read that correctly.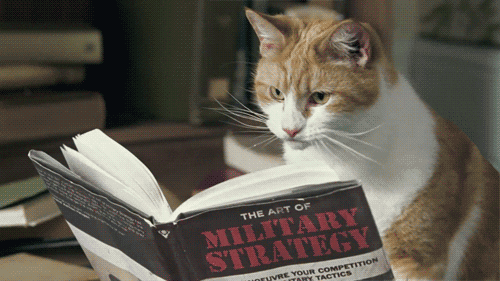 In a recent study by University of Colorado Boulder's Leeds School of Business, it has been found that a parasite in cat feces is linked to entrepreneurial behavior in humans!

Those infected with the parasite are more likely to be in a business major or professionals who have started their own business.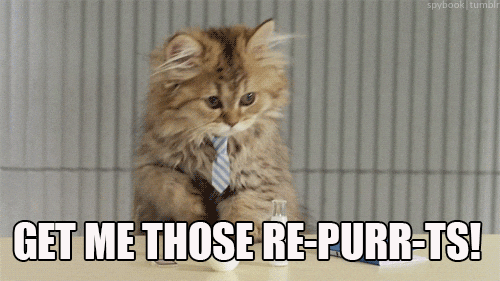 Apparently, this little brain-munching bug can cause a lack of "fear of failure".

It's no wonder that crazy cat ladies are taking over Etsy.