We all do weird things when we're bored.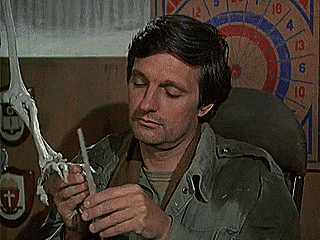 Maybe it's not even being bored… I mean, people have always loved to pop bubble wrap.
Those tiny, air-filled, little pockets of joy!

Sometimes stress has something to do with it. Stress balls have been around forever – they've even morphed into strange, alien-egg-looking things.
And the latest fad of fidget things… like you need a reminder of the whirling annoyance of spinners.
Or the rhythmic clicking of a cube thingy.
But have you heard of the Pop It Pal?

No?!

I wish I hadn't either. For real.

It's like that YouTube lady, Dr. Pimple Popper and the fidget cube had a baby. A gross, oddly satisfying, disgusting, strange, vomit-inducing, plaything to whittle away your free time with.

I'm not even going to post a picture here for you. Nope. I get a weird feeling right in the back of my throat every time I look at it. Uhhhhhhg. Blarrrrrrg. It's so gross.

But some one invented it – people are buying it – and there are stellar reviews for the product.

Check it out here: (YOU'VE BEEN WARNED) https://popitpal.com/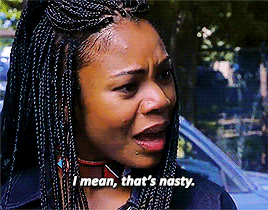 Gross, right? If you couldn't make it past the header video, I'll give you some details you may have missed.

"Everyone has their own unique obsession and this product was invented to help pickers keep picking! The Pop It Pal™ is made of skin safe silicone with an all natural pus that simulates the feel and popping of a huge pimple! Every Pop It Pal™ comes with 15 pimples ready to be picked the minute you receive it. The Pop It Pal™ can be refilled and picked over and over again!! One refill bottle and one filling tool will come with each Pop It Pal™ to ensure your picking can be repeated over and over again! There is nothing else like it period!! "
To each their own, but I'm gonna pass and maybe go find a different hobby.