We're talking about twins, y'all!
Heads up, I have a twin brother.
Look how ridiculously adorable we are!

You know what would have taken away a level of adorable? — Awkward names. And let me tell you, it was a close call for my brother and me. Suggestions ranged from Pete and Re-Pete, Michael and Melissa, to Luke and Leia. Yes. Luke. And. Leia.

People have always chuckled when I mentioned that was a possibility — and I did too! But, for two brand-new beings in this world, luck just wasn't their's.

The only thing more unfortunate than their names, perhaps, is this headline: "The Force Is With These Twins Named 'Luke and Leia' Who Were Born on Star Wars Day"
Here's the link: http://time.com/5267686/star-wars-twins-luke-leia/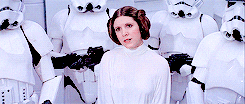 Now this got me thinking about other ridiculous names people have given twins… so I scoured the internet and found a bunch to share with you. Feel free to procrastinate on whatever you're doing and give these a look-see.

Sam and Ella (in that order)
Triplets called Faith, Hope, and… Kevin
Sid and Stan Still. When the teacher asked them their names on the first day of school one said 'Sid Still Sir', and the other followed up with 'Stan Still Sir'
Chevy and Diesel – Chevy pronounced like the truck not like Chevy Chase.
James and Semaj
Sprite and Tab
Catherine and Katherine
Sonny and Cher
Thelma and Louise
Laurel and Hardy
Harry and Sally
Jack and Jill
X and Y
Big and Bigger
Jennifer and Angelina
This One and That One
The One We're Dressing In Green and The One We're Dressing In Blue
Denise and Denephew.
Misty and Stormy
Denim and Lace
Easton and Weston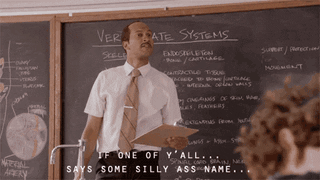 Be kind when naming things.